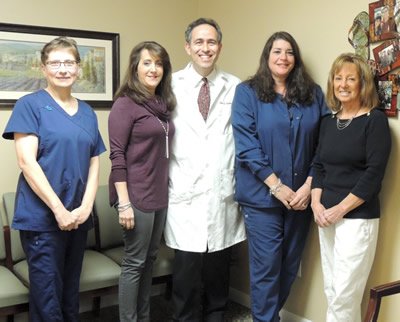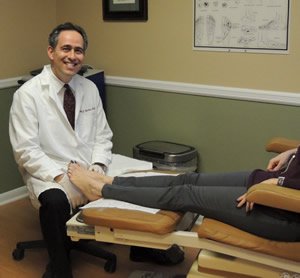 During the first visit, we make sure to obtain important background information, like your medical history, and give you time to get to know your doctor. We accept most insurances.
Patient Forms
Please print and fill out the New Patient forms so we can expedite your first visit.

Click here for New Patient Forms

Click here for Health History Update Form for returning patients

Click here for the Notice of Privacy Practices
We participate in most insurance plans. Call our office and our courteous staff will be happy to discuss any insurance or financial concerns.

Click here for a list of participating insurance carriers
Payment Policies
We accept cash, checks, all major credit cards including: Visa, MasterCard, American Express and Discover.
Save your stamp! Our billing department can accept your credit card payment over the phone!
Insurance and Payment Information
You are responsible for co-payments or charges that are not covered by your insurance. If you have questions regarding billing or which insurance plans we accept, please call (732) 965-3100. Questions regarding insurance coverage and benefits should be directed to your employer or insurance company.
If your insurance plan requires you to obtain a referral, it is your responsibility to bring it with you at the time of your visit.